Tempt Your Palate in Our Downtown Hamilton Restaurants
Whether you're seeking a quick on-the-go bite or a leisurely meal with friends, Sheraton Hamilton Hotel offers an assortment of dining options. Open for breakfast, lunch and dinner, Chagall's Restaurant serves vibrant cuisine in a light-filled, welcoming environment. Alternatively, LOFT Lounge, our trendy bar and lounge, is perfect for a cocktail and a laid-back meal after a day spent exploring Hamilton, Ontario.
Chagall's Restaurant
Savour classic cuisine morning, afternoon and night at Chagall's Restaurant. Ideally situated in downtown Hamilton, Chagall's Restaurant is a favored choice for nourishing breakfasts, productive business lunches and memorable dinners. View our menu>>
Monday - Friday: 6:30 AM–2:00 PM - re-opens from 5:00–9:00 PM
Saturday: 7:00 AM–2:00 PM - re-opens from 5:00–9:00 PM
Sunday: 7:00 AM–2:00 PM - restaurant is closed for dinner
LOFT Lounge
Featuring scenic views of downtown Hamilton, LOFT Lounge offers delicious appetizers, creative cocktails and friendly, attentive service. View our menu>>
Monday - Saturday: 11:00–12:00 AM
Sunday: 11:00 AM–11:00 PM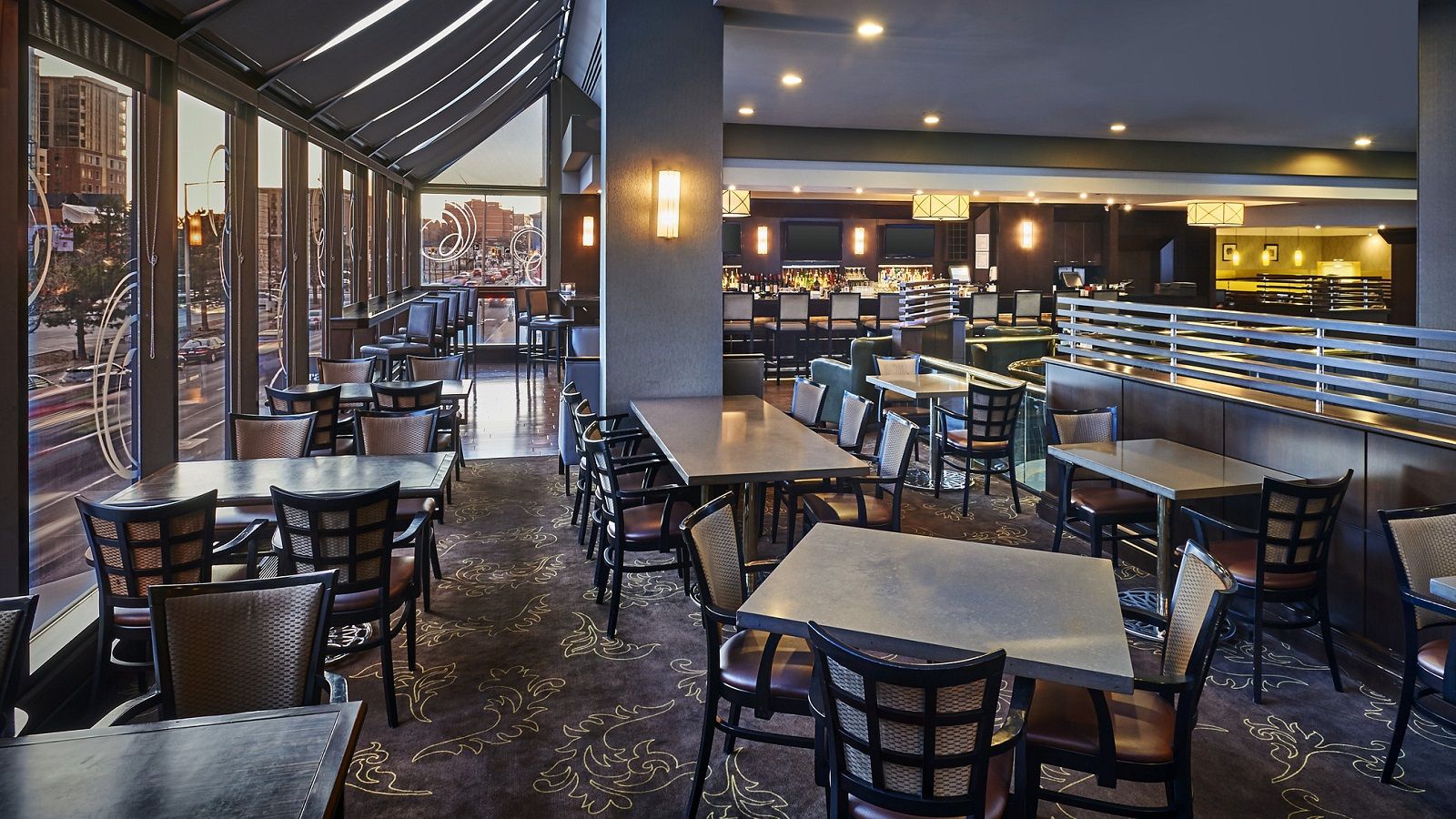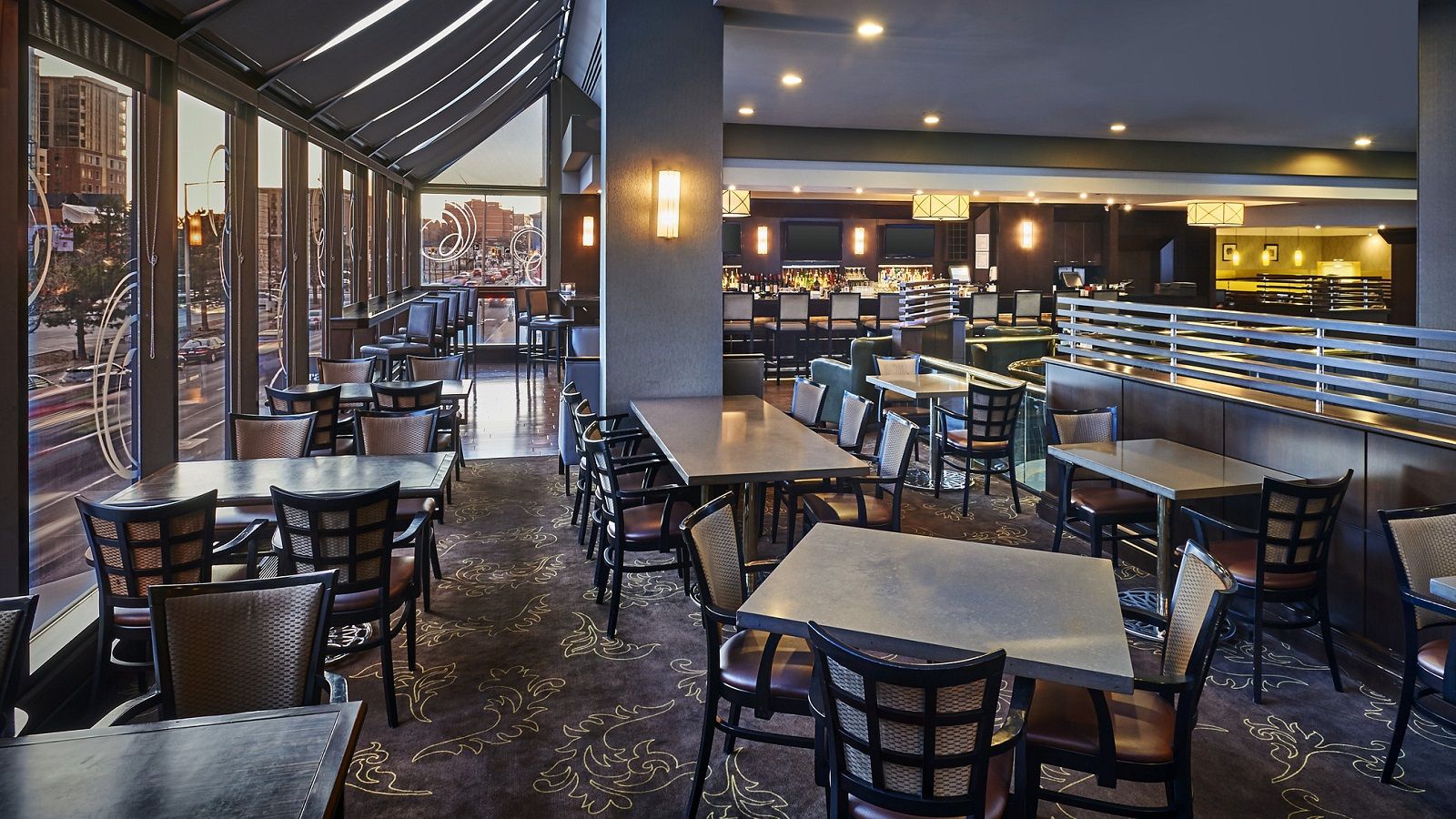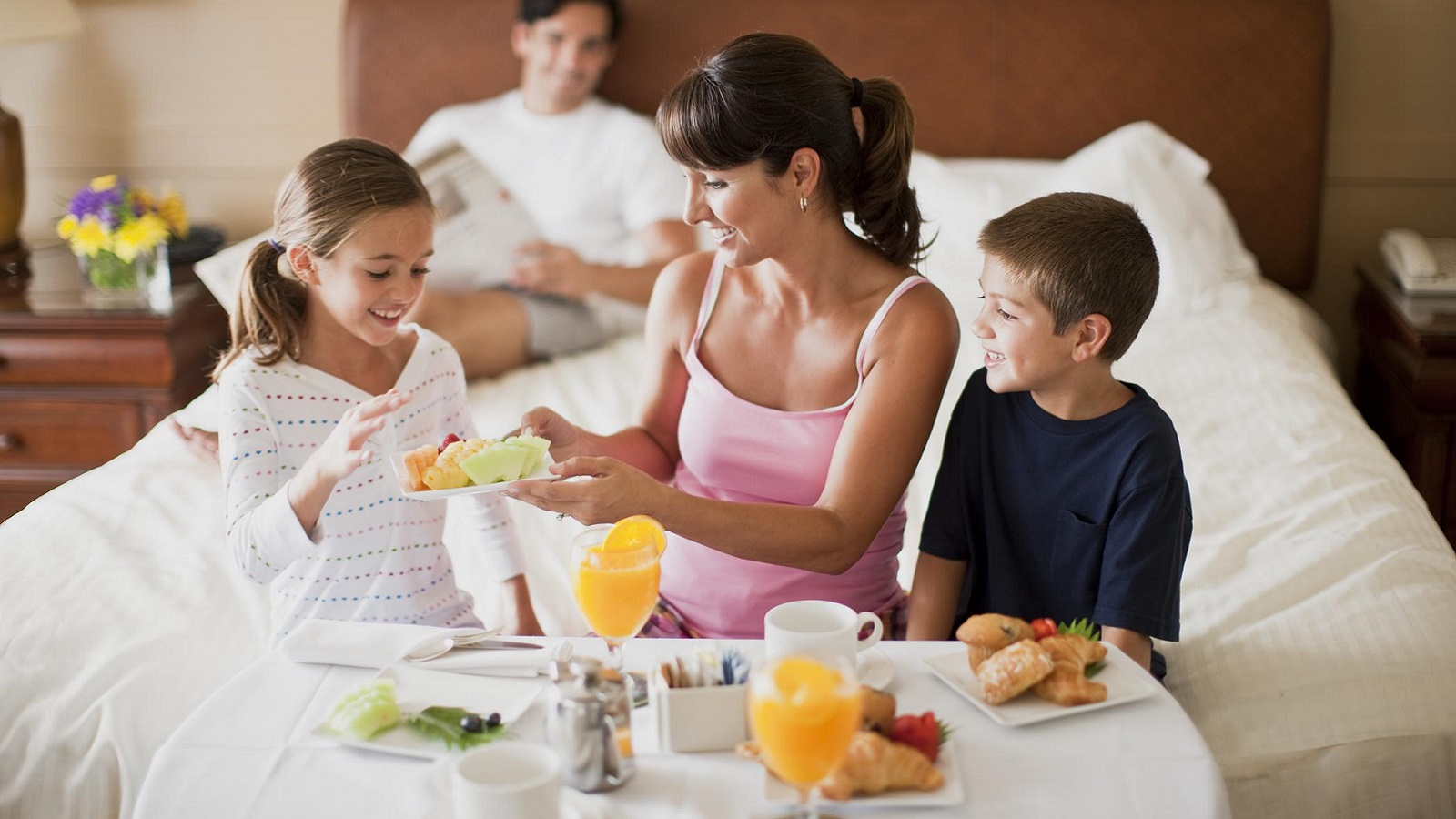 In-Room Dining
Planning on staying in? In-room dining is just a phone call away. View our menu>>
Monday - Friday: 6:30 AM–11:00 PM
Saturday - Sunday: 7:00 AM–11:00 PM
Paired
Influenced by global cuisine, worldwide tradition and local culture, Paired couples distinctive flavors to create unexpected taste sensations. We challenge our guests to break the rules and dine differently. Join us in the lobby or at our hotel bar for an entirely unique dining experience.