Situated in the centre of downtown, our hotel provides easy access to a variety of things to do in Hamilton. Explore our city with family or friends, or enjoy local attractions with colleagues after a day of meetings. Many local attractions are just steps away from our doors. We invite you to learn more below.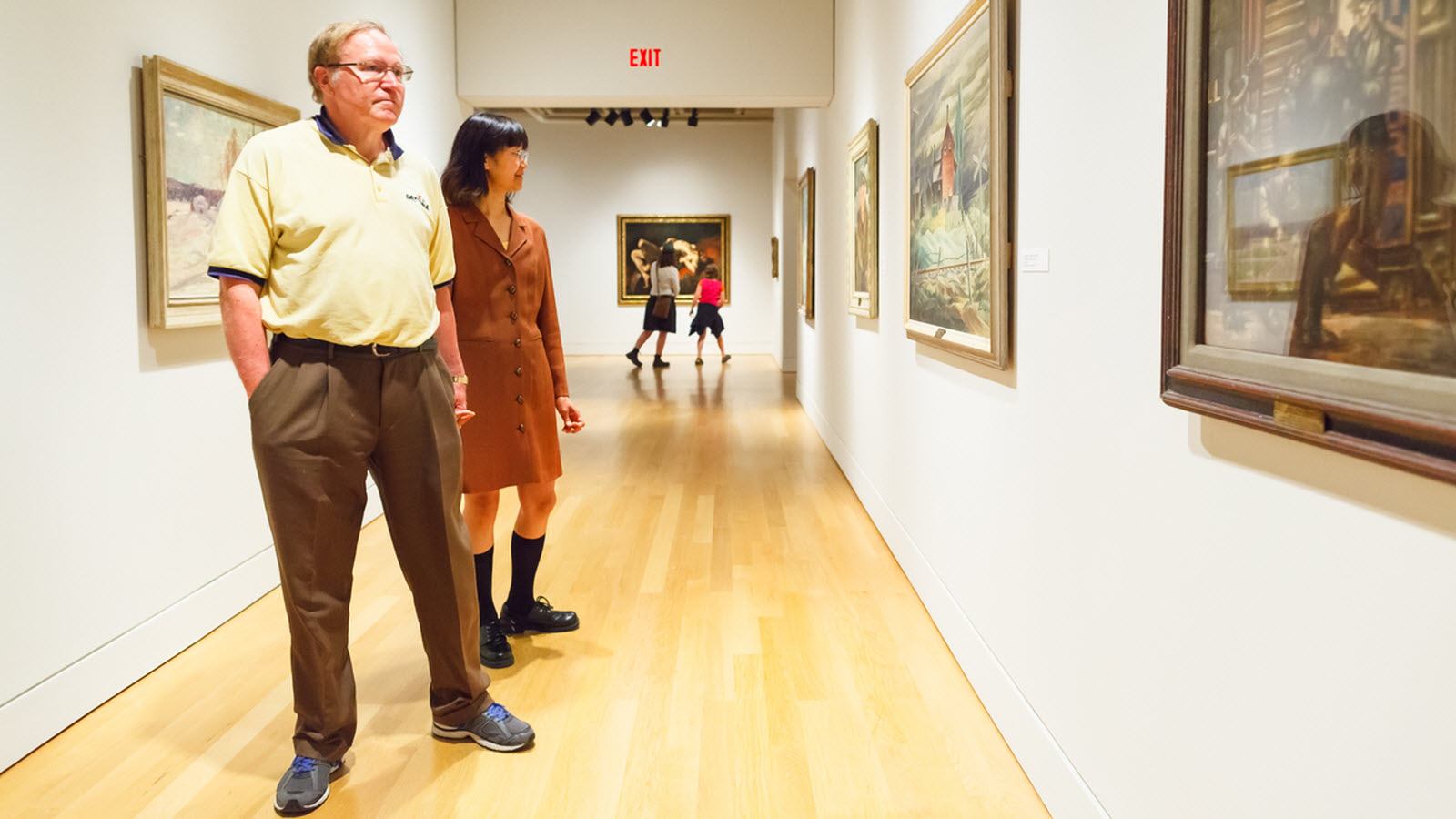 Art Gallery of Hamilton
ACROSS THE STREET
Visit the third largest art gallery in Canada, and enjoy over 10,000 works of art just steps from our hotel.
FirstOntario Centre
BEHIND OUR HOTEL
Formerly known as Copps Coliseum, FirstOntario Centre is a sports and entertainment arena that can host up to 19,000 people. Spend the night at a concert by your favourite performer, or catch a home game of the OHL Hamilton Bulldogs.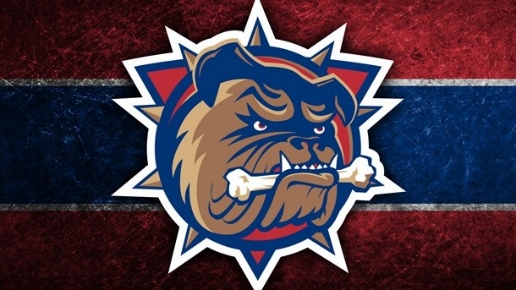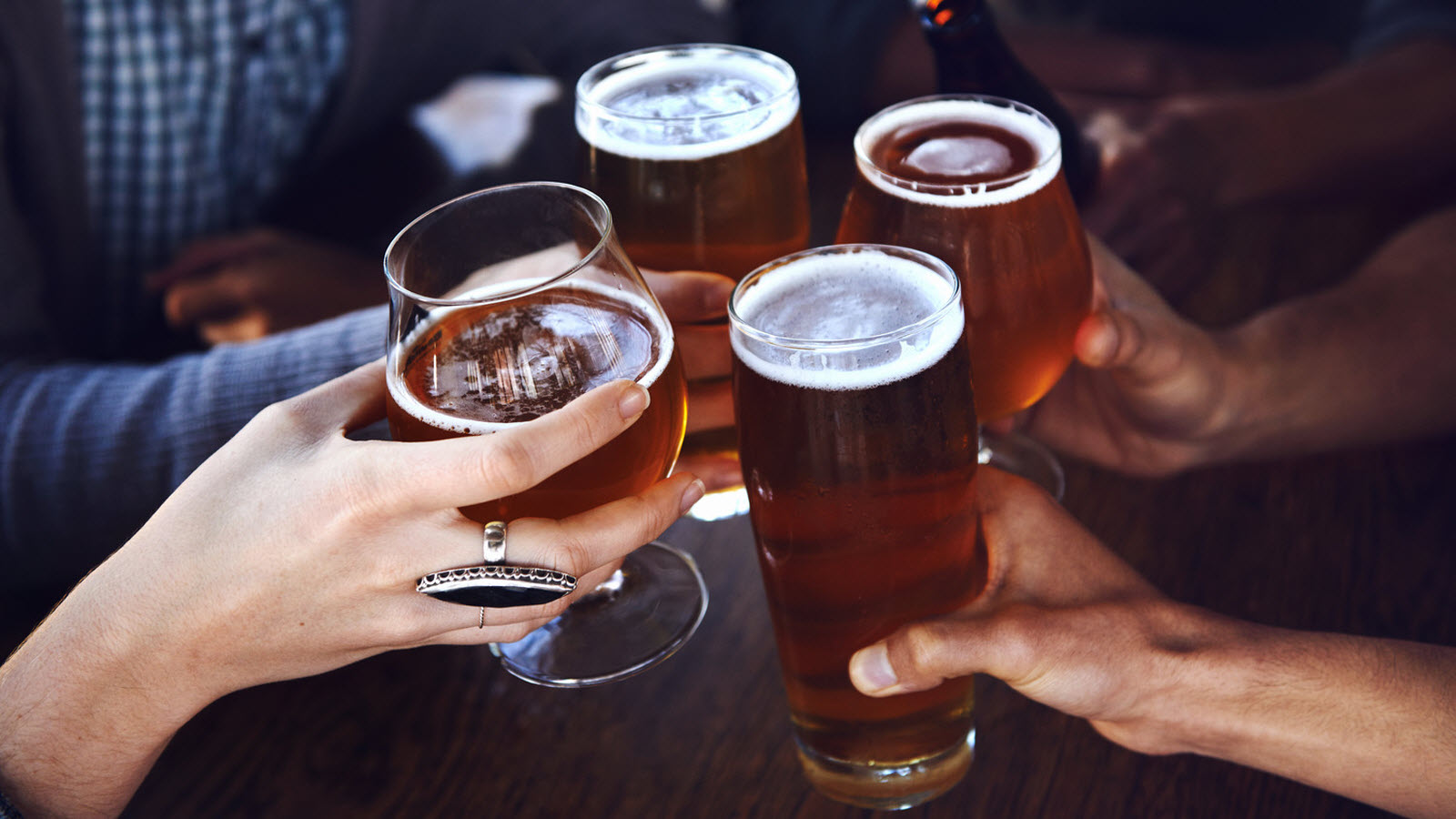 Hess Village
FIVE-MINUTE WALK AWAY
Experience the local nightlife in Hess Village, a hotspot for bars, restaurants and nightclubs. Explore the area during the daytime, and check out the historic buildings along cobblestone streets.
Dundurn Castle
FIVE-MINUTE DRIVE AWAY
Built in 1835, this neoclassical mansion is part of a grand estate formerly famous for hosting grand entertainments for nobility and royalty. This National Historic Site of Canada also house the Hamilton Military Museum.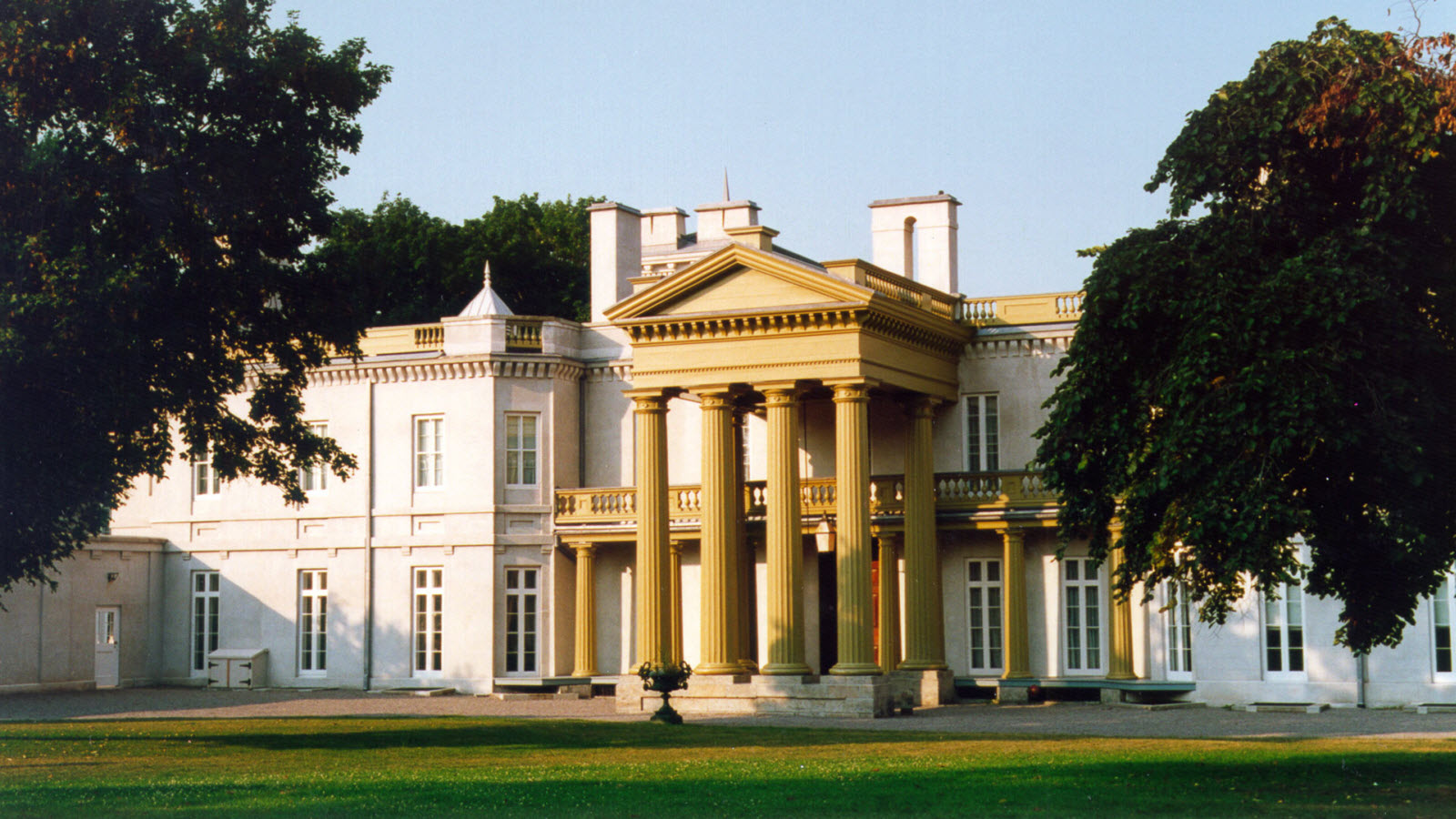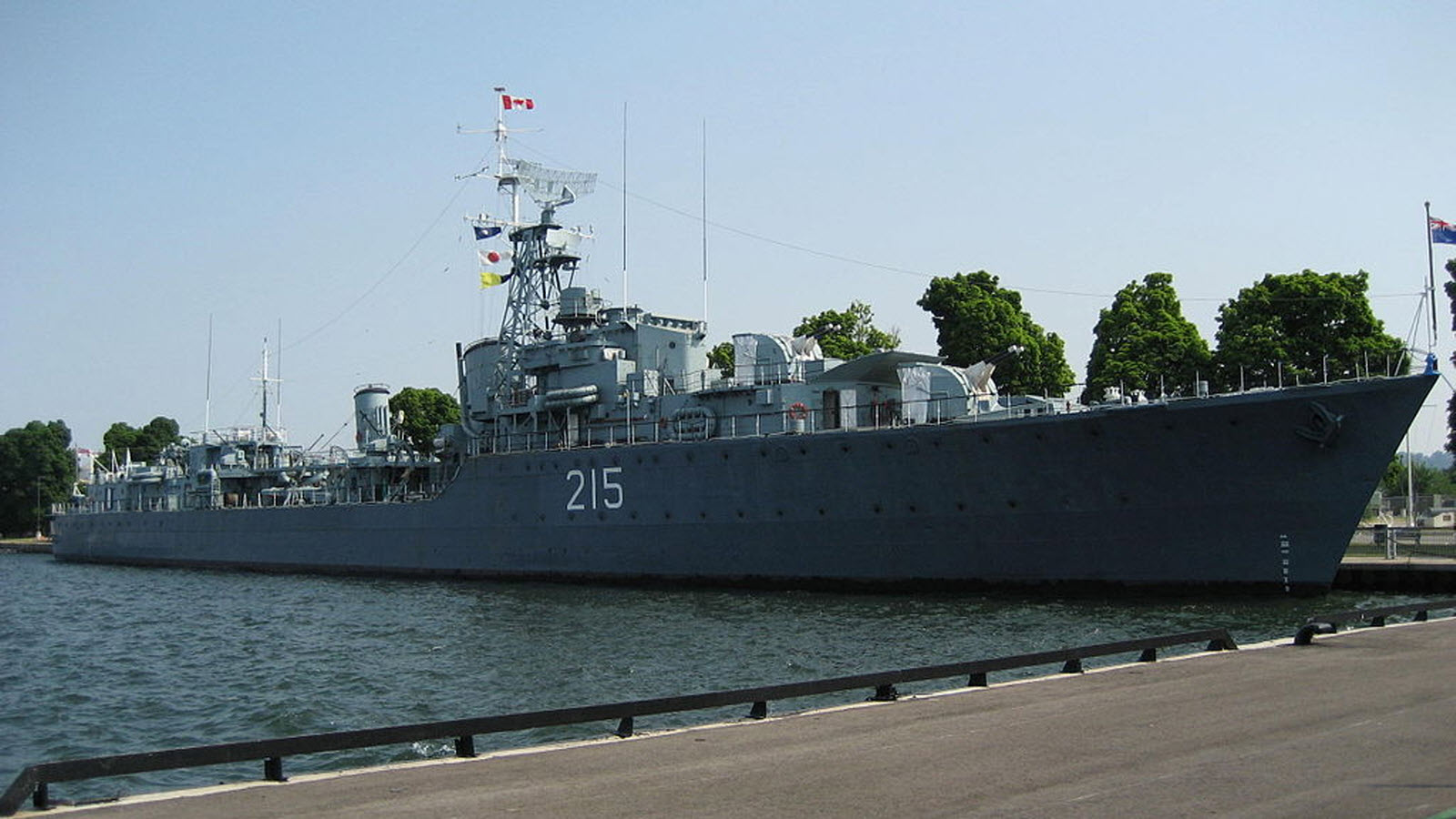 HMCS Haida
SEVEN-MINUTE DRIVE AWAY
Learn about the history of this vessel that served in the Royal Canadian Navy during World War II and the Cold War. HMCS Haida is now a floating museum in Hamilton Harbour.
Royal Botanical Gardens
EIGHT-MINUTE DRIVE AWAY
Discover more than 1,100 species of plants in the grounds of the Royal Botanical Gardens. The gardens include an arboretum, herbarium and over 37 km of trails.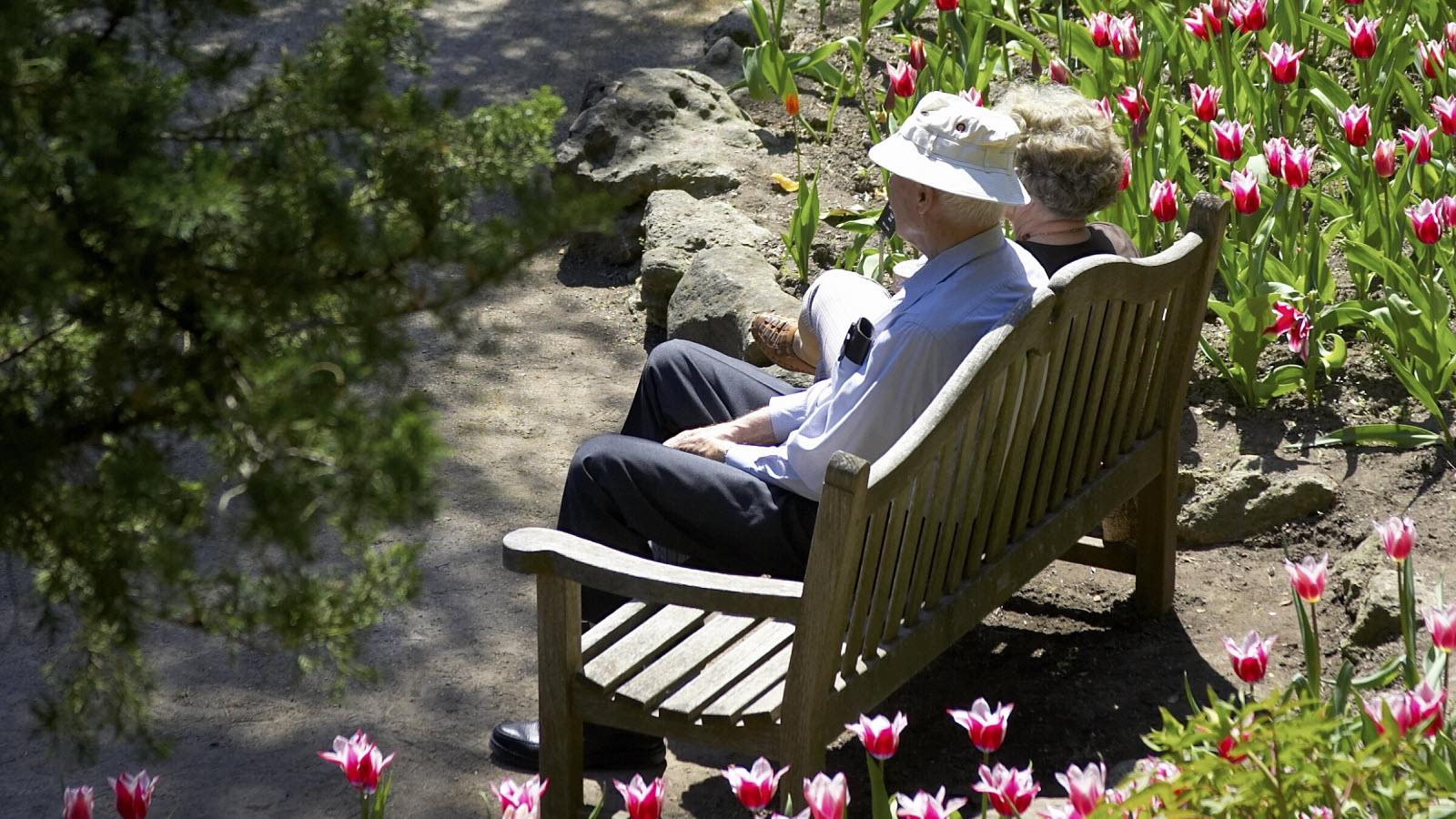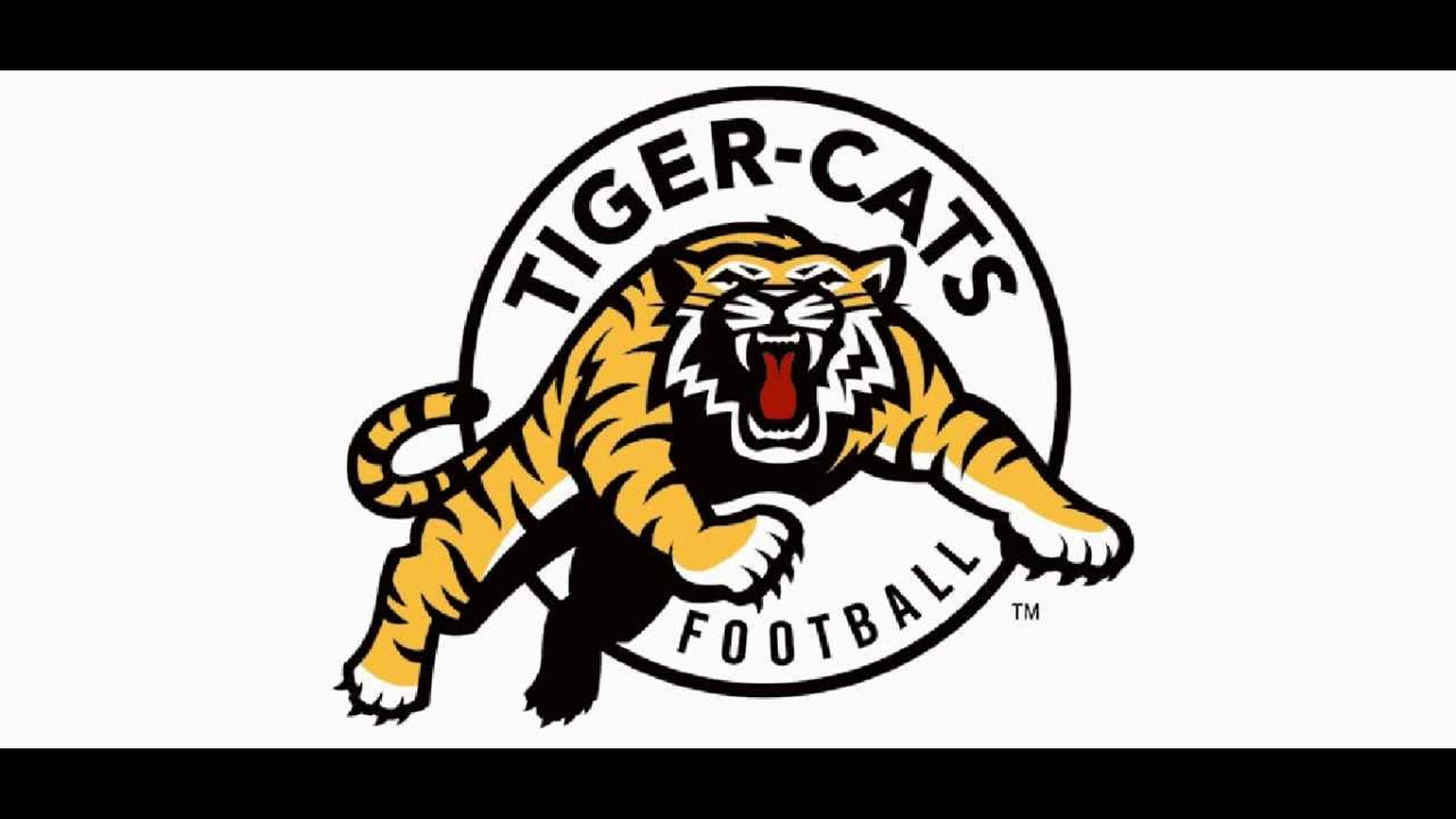 Hamilton Tiger-Cats/Tim Hortons Field
10-MINUTE DRIV AWAY
Check out the brand-new Tim Hortons Field, and don't miss a home game of the Hamilton Tiger-Cats, the city's resident CFL team.
Canadian Warplane Heritage Museum
20-MINUTE DRIVE AWAY
Located at John C. Munro Hamilton International Airport, the museum hosts a display of Canadian military aircraft. Many of the 36 military jets, helicopters and propeller-driven aircraft are in flying condition, including one of only two airworthy Lancasters in the world.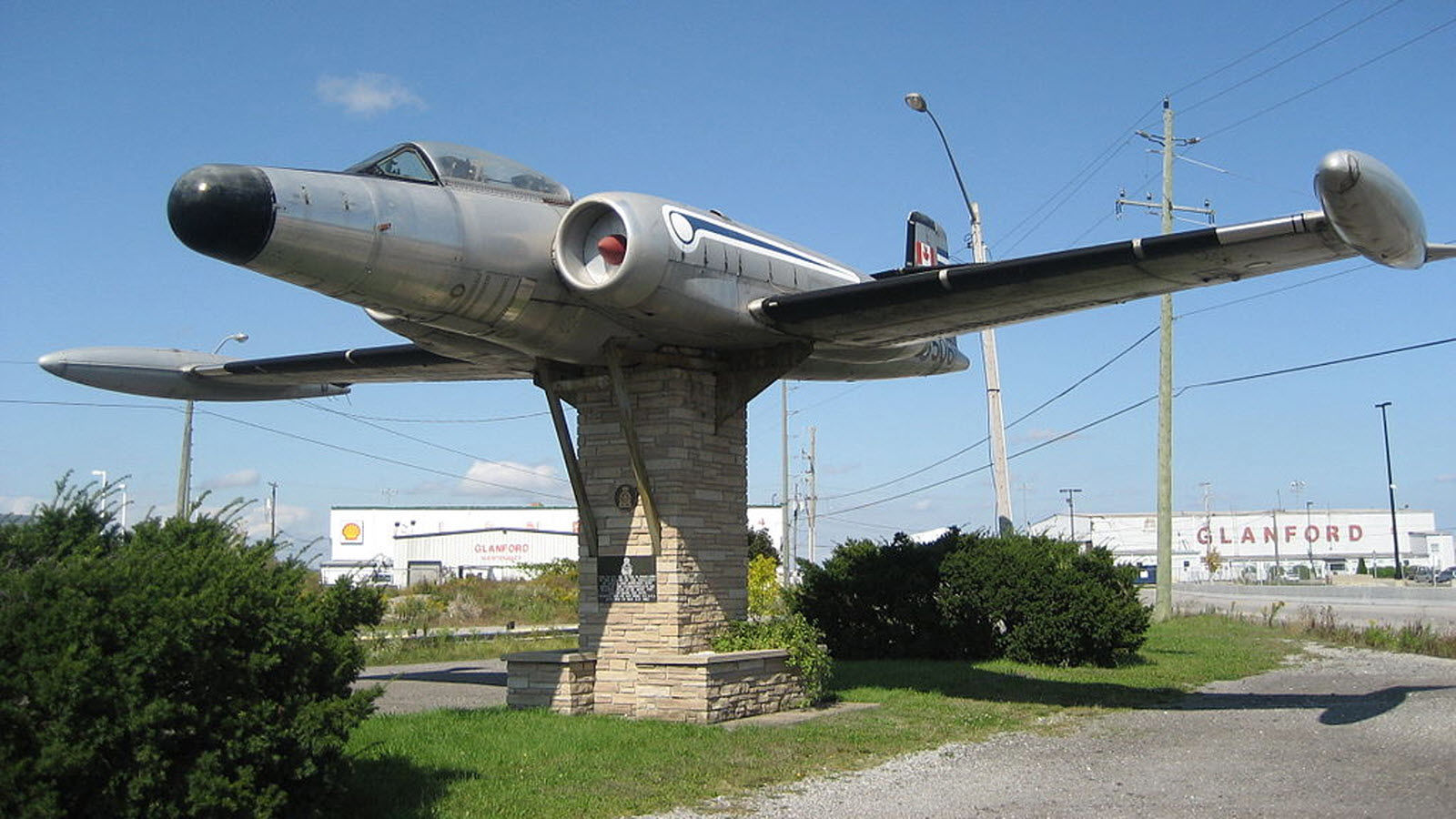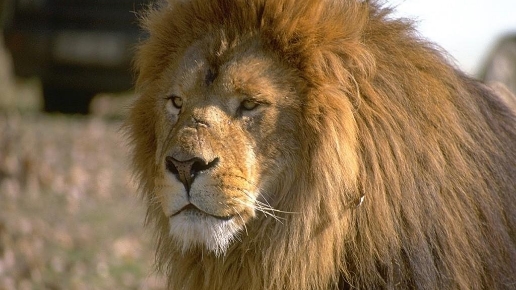 African Lion Safari
35-MINUTE DRIVE AWAY
Discover more than 100 species of mammals and birds from around the world without leaving Ontario. Drive your own vehicle through seven game reserves, and observe animals such as lions, elephants, cheetahs, giraffes, kangaroos, baboons and much more. Keep an eye out for the safari's newest arrivals: three baby elephants!
Hamilton Shopping
Enjoy a day of retail therapy at one of the many local Hamilton shopping options in the area.
Things to Do in Hamilton Video Gallery
Local Area Map
What's Nearby
FirstOntario Centre / OHL Hamilton Bulldogs

African Lion Safari

Canadian Warplane Heritage Museum

Dundurn Castle

Hamilton Shopping Centre

Hess Village

HMCS Haida

Royal Botanical Gardens

Tim Hortons Fields

Art Gallery of Hamilton
How To Get Here
Unable to find directions, please try again.
Currently
25 °C
77 °F
A few clouds
19 Tuesday
26 °
/
18 °C
79 °
/
64 °F
Thundershowers
20 Wednesday
25 °
/
16 °C
77 °
/
61 °F
Sunny with cloudy periods
21 Thursday
26 °
/
16 °C
79 °
/
61 °F
Sunny
22 Friday
27 °
/
16 °C
81 °
/
61 °F
Sunny
23 Saturday
27 °
/
16 °C
81 °
/
61 °F
Mainly sunny